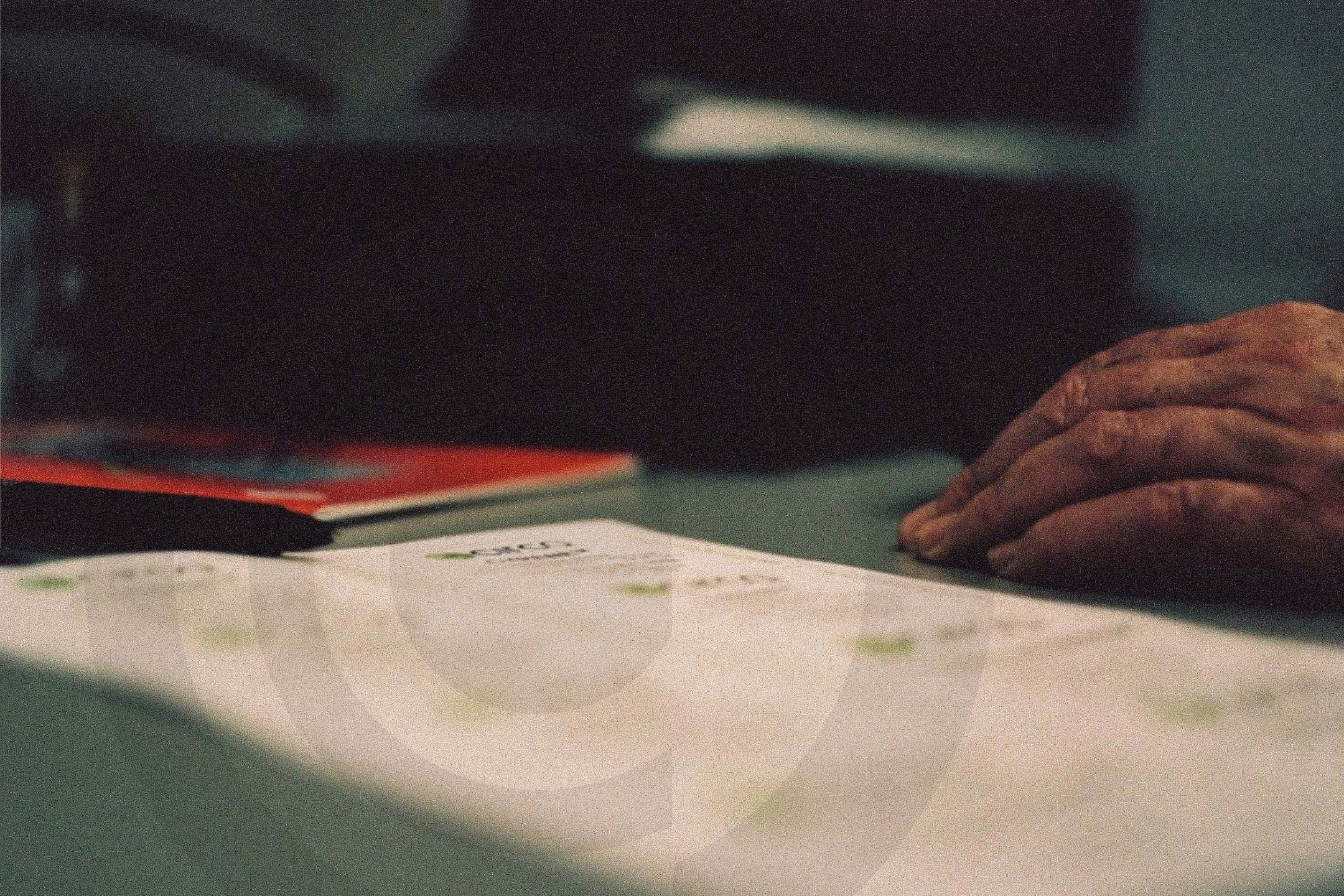 Circa Group is converting waste biomass into advanced biochemical materials.
Millions of tonnes of renewable and under-utilised cellulose provide opportunities for smart companies to develop novel bio-processes and products with improved environmental and health outcomes across global markets.
The sustainability of cellulose, the world's most abundant polymer, inspires Circa's strategy to become a leader in the conversion of non-food cellulose into advanced, high performance chemicals.
Established in 2006, Circa's proprietary Furacell™ technology utilises cellulosic waste to manufacture Levoglucosenone, a valuable platform molecule. And leveraging Levoglucosenone's functionality is an emerging portfolio of sustainable products such as bio-solvents, flavours and bio-polymers, for pharmaceutical, agrichemical, new materials and clean technology companies.
With a manufacturing joint venture in place to build "FC5" – a 50 tonne per year commercial demonstration plant - Circa is now working with global businesses to discover and develop solutions to current health and environmental concerns. An example is Cyrene, an increasingly viable alternative to traditional polar aprotic solvents, including NMP, DCM, and DMF, which are under regulatory pressure in Europe, North America and elsewhere.
To exploit the unique functionality of Levoglucosenone, Circa is building a collaborative network of researchers around the world to develop performance-based derivatives - shaping Circa's growing position in the bio-economy, with sustainable and novel, bio-derived products.
Polluting petrochemical solvent replaced by green biochemical alternative
Solvents are used in a wide range of manufacturing processes. They provide an environment favourable for a chemical reaction. But many solvents are sourced from petrochemicals. Some are highly toxic and offer a challenge after their use. Many are disposed of deep underground but their toxicity remains. Chemists at a small chemical company in Melbourne have developed an alternative. Their new solvent uses sawdust or biowaste from food production. It comprises just carbon, hydrogen and oxygen and comes without toxicity. As Carl Smith reports, the new solvent's development was inspired by a Science Show report from 2011.
Guests:
James Clark Director Green Chemistry Centre of Excellence, York University UK
Warwick Raverty Former Chief Scientist, Circa Group, Melbourne VIC
Presenter: Robyn Williams Reporter: Carl Smith Producer: David Fisher
Jim Henneberry (Chair)
Jim currently chairs Timberland Pacific, is a director of Forest and Wood Products Australia and is a trustee at Monash BioPria. He was formally CEO/MD of Australia Paper and served on the board of Forest and Wood Products Australia. Jim has had numerous CEO and director roles in operations, sales and R&D. His business experience covers the Americas, ANZ, Asia and Europe.
Greg Court
30+ years experience in the pulp and paper industry in Australia and US. Previous roles include Executive General Manager Australian Paper, General Manager Functional Coatings (Amcor), and senior strategy roles within Amcor.
Tony Duncan
CEO Circa Group Ltd, MD Circa Sustainable Chemicals Ltd (UK), Chair FC5 Pty Ltd – 25 years experience in the paper industry in Australia and New Zealand. Previous roles include National Marketing Manager, The Paper House and General Manger, R&D and Technical Services, Australian Paper.
Eric Luck
Regional President of Norske Skog Australasia with 25+ years of experience in the paper industry in Australia, New Zealand and Europe. A Chartered Accountant who has held senior roles in finance, business analysis and strategy. Currently Director and Company Secretary of Norske Skog Industries Australia Limited and Company Secretary of FC Five Pty Ltd, the joint venture company formed between Circa and Norske Skog to conduct research and development using the Furacell technology for the production of Cyrene.
Chris Lawrence
Original background in Applied Chemistry with BP in the UK. Chris has a number of business interests in Australia, Europe and Asia in environmental and recycling industries and is also a Senior Captain with Cathay Pacific Airways
John Pettigrew
John Pettigrew is a retired horticulturist and farmer based near Shepparton with extensive knowledge in primary production, business and environmental management. John, is a past Director of SPC Ltd, Goulburn Murray Water and the Goulburn-Broken Catchment Management Authority, and is presently involved in renewable energy as a Director of GV Community Energy.
Iain Ralph
Iain is Managing Director of Manifex - an Australian investor in early stage technology companies. Iain has 25 years experience across a variety of industry and consulting roles.
Robert Finch
Robert has a background in bulky goods retailing with senior management roles in procurement, logistics and marketing. Owned and operated a number of large format appliance retail businesses in Melbourne over the past 20 years.
Rob Craigie (Company Secretary)
An equities analyst for 20 years providing research, plus corporate support and advice (equity raisings, analysis of funding options, corporate advice, pre-IPO marketing), across resources and mining / environmental services with Baillieu Holst, F W Holst & Co, ANZ Securities and ANZ McCaughan. Prior to stockbroking, a 16 year industry career with the Shell Group (and its metals business, Billiton) spanning senior technical, planning and strategy roles, mostly in mining (base metals, gold and bulks), but also in oil and gas. Rob's skill set includes: equity and project valuation; corporate advice; risk assessment and sensitivity analysis; business strategic reviews; strategy development; business planning; best practice business management; and corporate governance.
Keating & Co
379 Collins Street Melbourne VIC 3000
Dr Mark Williams, Solicitors
575 Bourke Street Melbourne VIC 3000
Morcom Pernat
475 Blackburn Road Mt Waverley VIC 3149