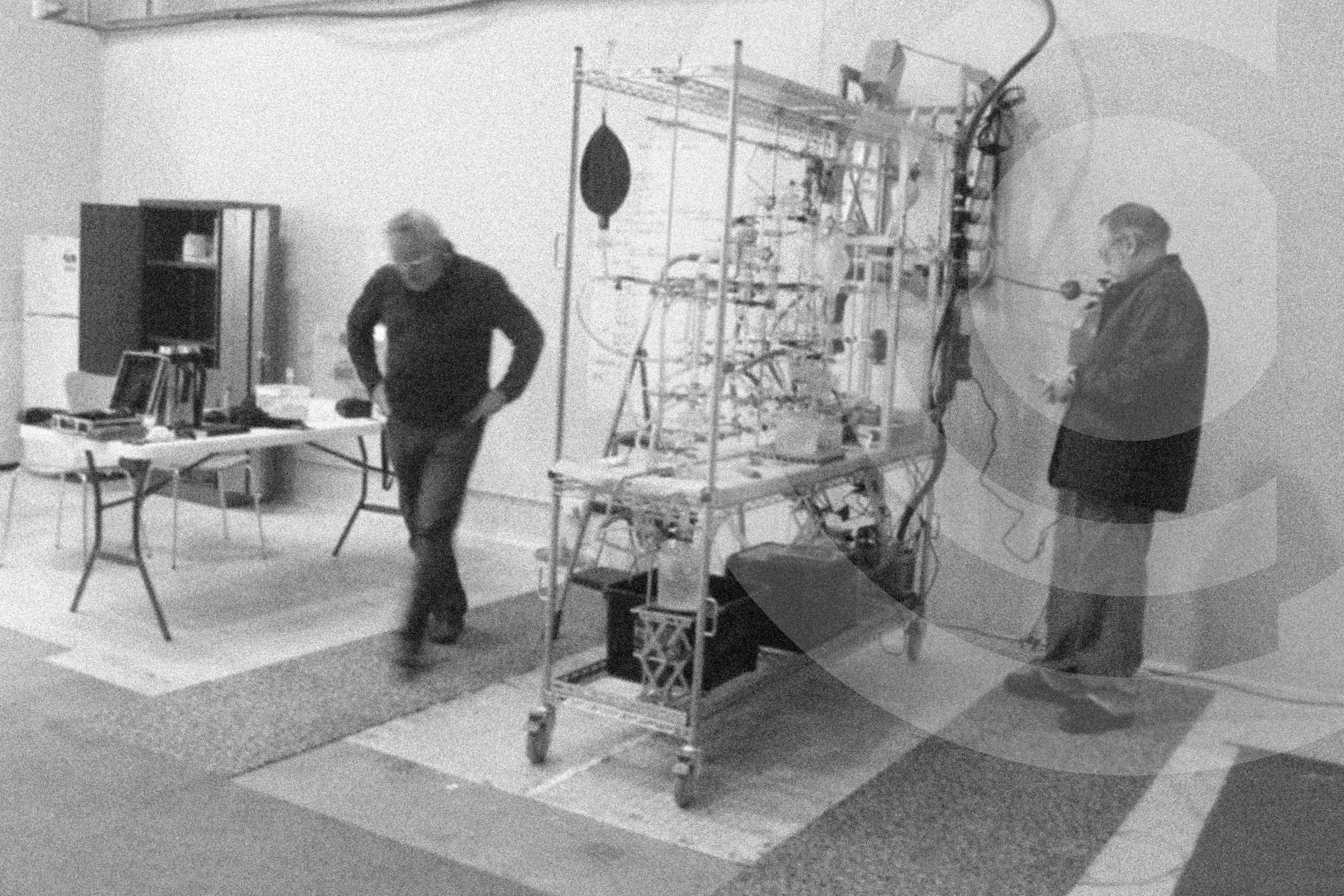 a new perspective in bio-refining: levoglucosenone and cleaner lignin from waste biorefinery hydrolysis lignin by selective conversion of residual saccharides
Warwick Raverty
An unexpected opportunity is reported to improve the sustainability of biorefineries whereby 8 wt% levoglucosenone (LGO) can be derived from unconverted saccharides in a lignin-rich biorefinery waste stream in a highly selective fashion (>90%).
SYNTHESIS OF ENANTIOPURE CYCLOPROPYL ESTERS FROM (-)-LEVOGLUCOSENONE
Kieran P. Stockton and Ben W. Greatrex, 2016
The biorenewable chiral synthon (−)-levoglucosenone has been converted to enantiopure cyclopropyl esters using the base-promoted carbocyclisation of 4,5-epoxyvalerates. This protocol was applied to the enantiospecific synthesis of the GABAc receptor agonist (1R,2R)-trans-2-aminomethylcyclopropanecarboxylic acid ((−)-TAMP) and its enantiomer.
cytotoxic EFFECT OF LEVOGLUCOSENONE AND RELATED DERIVATIVES AGAINST HUMAN HEPATOCARCINOMA CELL LINES
Germán F. Giri, Mauro Danielli, RaúlA. Marinelli and Rolando A. Spanevello, 2016
Levoglucosenone has been used as template for the synthesis of a wide variety of compounds with an impressive structural variability. However, scarce work has been done regarding the generation of new bioactive entities. Here we report the cytotoxic effect of levoglucosenone and some related derivatives against hepatocarcinoma cell lines.
Green and Sustainable Chemistry: An Introduction, in Green and Sustainable Medicinal Chemistry: Methods, Tools and Strategies for the 21st Century Pharmaceutical Industry
James H. Clark, 2016
An introduction into the fundamentals of Green Chemistry and its relationship with sustainability. It considers today's need for Green Chemistry and takes a look at its major activities, initiatives and the way it is influencing further education in the field.
Chemo-enzymatic synthesis of key intermediates (S)-γ-hydroxymethyl-α,β-butenolide and (S)-γ-hydroxymethyl-γ-butyrolactone via lipase-mediated Baeyer–Villiger oxidation of levoglucosenone
A. L. Flourat, A. A. M. Peru, A. R. S. Teixeira, F. Brunissen and F. Allais, 2014
Levoglucosenone (LGO), a valuable chiral platform chemical that can be efficiently produced from catalytic fast pyrolysis of cellulose, has been efficiently converted into optically pure (S)-γ-hydroxymethyl-α,β-butenolide (HBO) using a two-step sequence involving a lipase-mediated Baeyer–Villiger oxidation and an acid hydrolysis.
New synthesis of Indinivir and Cyclopropyl drug precursors from levoglucosenone
Cyrene as a bio-based alternative for dipolar aprotic solvents
James Sherwood, Mario De Bruyn, Andri Constantinou, Laurianne Moity, C. Rob McElroy, Thomas J. Farmer, Tony Duncan, Warwick Raverty, Andrew J. Hunt and James H. Clark, 2014
Dihydrolevoglucosenone (Cyrene) is a bio-based molecule, derived in two simple steps from cellulose, which demonstrates significant promise as a dipolar aprotic solvent.
USING CYRENE AS A REPLACEMENT FOR DMF IN SONOGASHIRA CROSS-COUPLING AND CACCHI- TYPE ANNULATIONS
Kirst L. Wilson, Alan R. Kennedy, Jane Murray, Ben Greatrex, Craig Jamieson and Allan J. B. Watson
CYRENE (DIHYDROLEVOGLUCOSENONE) PROPERTIES AS A BIOACTIVE COMPOUND, AND EFFECT OBSERVED OVERSALMONELLA ENTERICA (S. TYPHIMURIUM)
Impact of REACH restrictions on NMP
James Sherwood, Thomas J. Farmer and James H. Clark
Catalyst: Possible Consequences of the N-Methyl Pyrrolidone REACH Restriction
Regulation (EC) No. 1907/2006 of the European Parliament and of the Council on the Registration, Evaluation, Authorisation, and Restriction of Chemicals (REACH) is EU legislation designed to protect human health and the environment from hazardous substances.