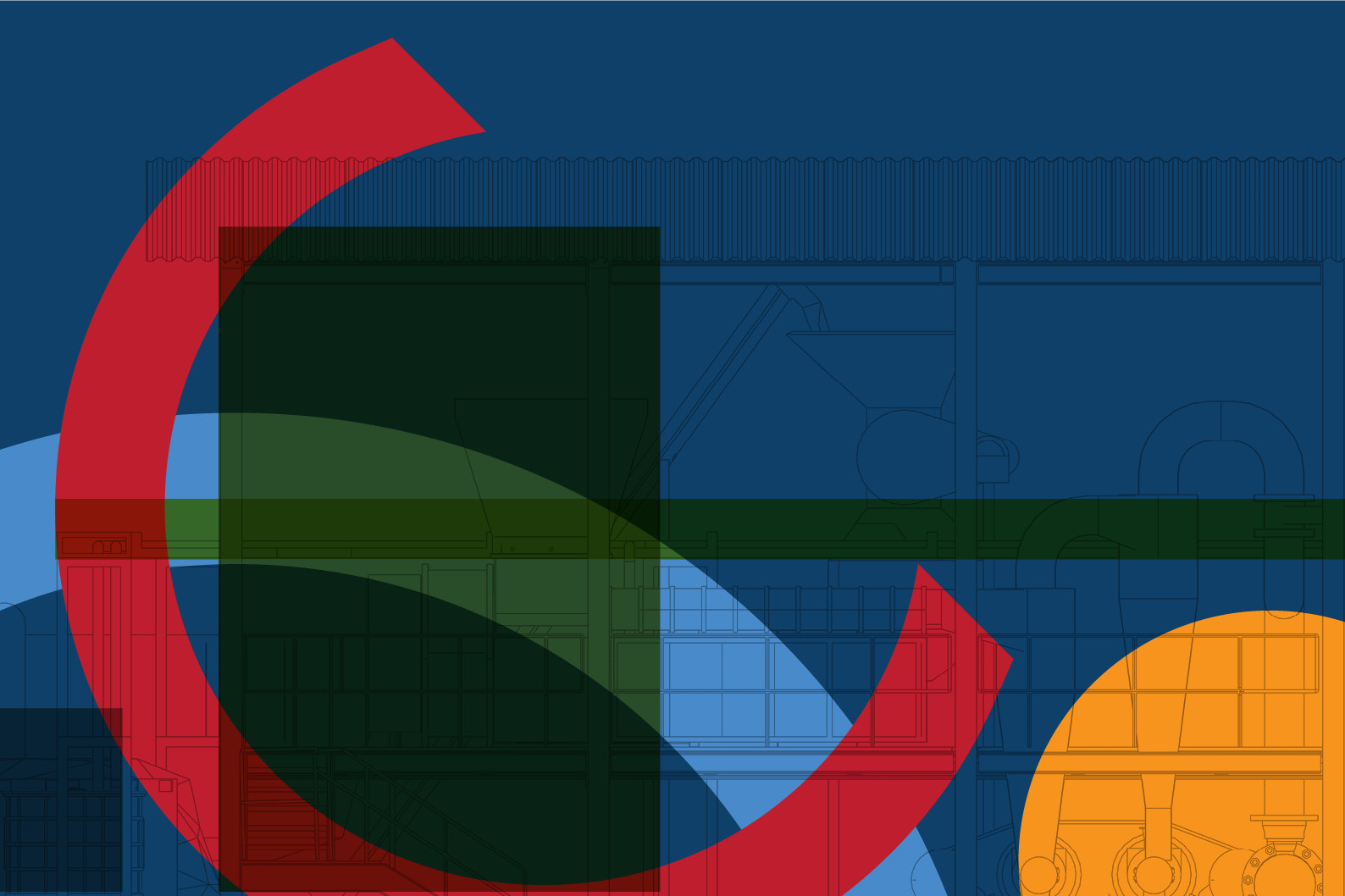 Norske Skog is one of the world's largest producers of publication papers, with headquarters in Oslo, Norway. In Australasia, Norske Skog owns and operates mills at Boyer (Tasmania), Albury (New South Wales) and Kawerau (New Zealand).
The group is strongly committed to sustainable development, and all wood used in production must come from sustainable forestry. Our sustainable forest management standards have been developed jointly by leading environmental and recreational organisations, forest owner associations and representatives of the paper industry.
The Greatrex group at the University of New England in Armidale, Australia is focussed on translating the chirality found in levoglucosenone into products of industrial significance. Current targets include marketable products in the pharmaceutical space as well as organic catalysts and ligands currently used to introduce chirality in a range of chemical processes.
The GCCE is an internationally-leading academic facility for pioneering pure and applied green and sustainable chemical research through its technology platforms on microwave chemistry, alternative solvents, clean synthesis and renewable materials.
Our facilities allow us to work from grams to kilograms with a strong emphasis on waste valorisation and clean technologies. We also provide high quality education and training programmes and develops strategic partnerships with global corporations and world-leading universities.
Founding member of the European Center of Biotechnology and Bioeconomy located near Reims (France) and member of the IAR cluster, Chaire ABI is a new research and teaching unit of AgroParisTech.
With expertise in white biotechnologies, green chemistry and process engineering, the Chair works on multi-disciplinary basic and applied research projects aiming at the development of new industrial processes allowing the transformation of agro-resources and biorefineries byproducts into high value added chemicals such as biopolymers, functional additives or cosmetics.